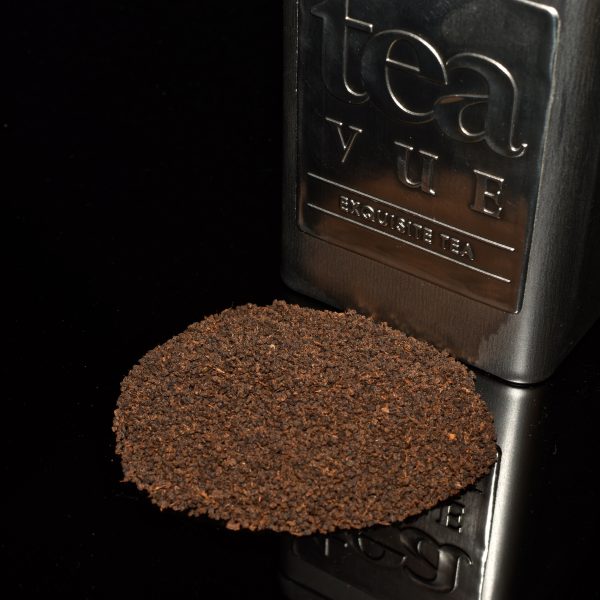 Kenyan Tinderet Estate Mountain Black Loose Leaf Tea
The finest tea from the premiere region located in the highlands of Tinderet Estate in Africa. You will find this Kenyan Tinderet Mountain Estate Black Tea to be invigorating — appealing to those who seek a stronger infusion.  Unlike any other, this small leaf tea from the "Place of Lightening" has light notes of honey and is considered a luxurious liquor by tea connoisseurs.
BREWING INSTRUCTIONS
Add 1 – 2 teaspoons of Kenyan Tinderet Estate Mountain loose leaf tea to 8 oz. (237 ml) of boiled pure water (200°F), steep for 1 – 2 minutes, according to your preference, for the first and second brewing.  To make a strong tea, use more tea leaves rather than more time, which will make the tea bitter.  Gradually increase steeping time for subsequent brewings.
INGREDIENTS
Mountain Black loose leaf tea from Tinderet Estate in Kenya, Africa
CAFFEINE CONTENT
This product contains caffeine